April 12th, 2019
Play & Sing
-fun activities & music recitals-
Friday, April 12th, 2019, 6-9 pm, SPOC's Art & Culture Chapter invites children, teens, families & friends to join "Children for Children",
A family fun event that will take place at the Play & Spin indoor entertainment center, located in 7631 N Caldwell Ave, Niles, IL 60714. Tickets: 25 dollars/child - pizza, lemonade and 3 hours of fun included (unlimited laser tag, unlimited Go-Kart track, arcade, ping pong tables etc.)
For each ticket paid, 5 dollars out off 25 goes to the orphans that St. Paraskeva organization takes care of, in Romania. Parents, grandparents, cousins, friends are welcomed, along with all of our Cultural Evening family members, that would like to turn back time and be children again, even for a couple of hours. The evening schedule:
1. Music recitals on your favorite instrument (1 hour);
2. Fun activities and socializing (2 hours).
We encourage all our Cultural Evening friends to join, regardless of the age, as the Indoor Entertainment Center benefits of socializing areas such as a bar with tables and a food court, more details at: http://www.playandspin.com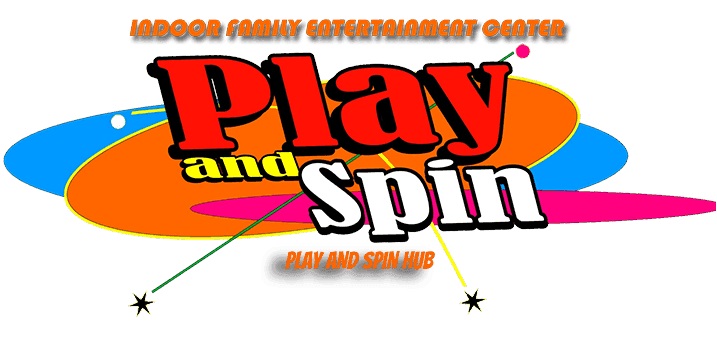 January 18th, 2019
Blue flower
-poetry and music recitals-
1) Youth's music recitals: violin, saxophone and piano: Mara Theodorescu, Lucas and Robert Ciocan
2) Poetry recital "Blue flower" - Ligia Grindeanu
3) Music recital: Monica-Toparceanu Blaga (voice) and Lucian Blaga (piano)
4) Poetry recital - Ana Munteanu Draghici
5) Poetry recital of Eminescu's favorite poetry - Georgeta Hategan Pupek and Maria Theodorescu
6) Brainstorming on future events of "Seara Culturala Romaneasca" - all participants
Backround sound and visual presentation by Maria Theodorescu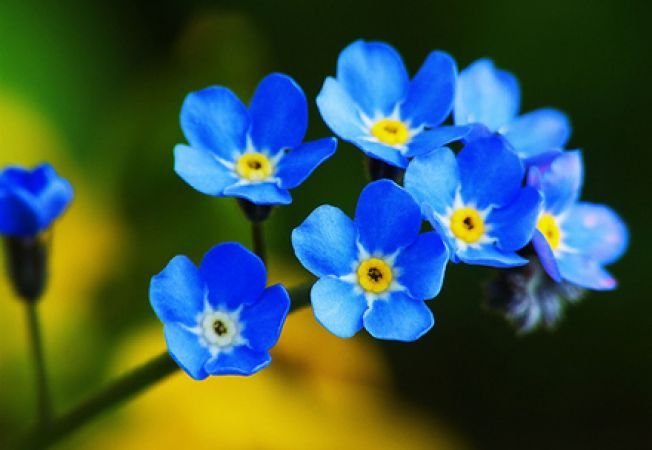 November 2nd, 2018
The autumn of our souls
-poetry and music recitals-
1) Brief introduction of Cultural Evening's hosts
2) Poetry recital - Ligia Grindeanu with her own poems published in "Creneluri Sighisorene"
3) Ana Munteanu Draghici ("Nirvana" and "Late dreams" volums)
4) Youth's poetry - Maria Alexandra Theodorescu with a brief collection of her own writing
5) Autumn traditions - presented by Calina Boiciuc
6) Music recital (quitar) - Corina Vlad
Backround sound and visual presentation by Maria Theodorescu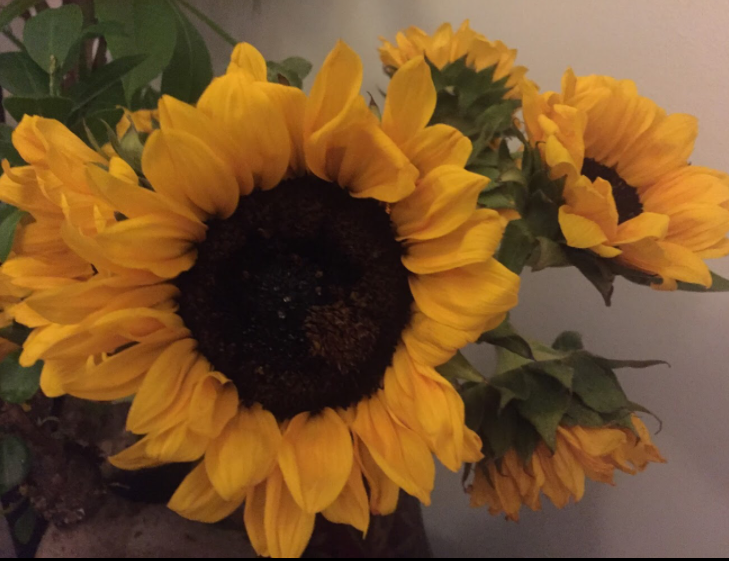 Happy Easter, 2018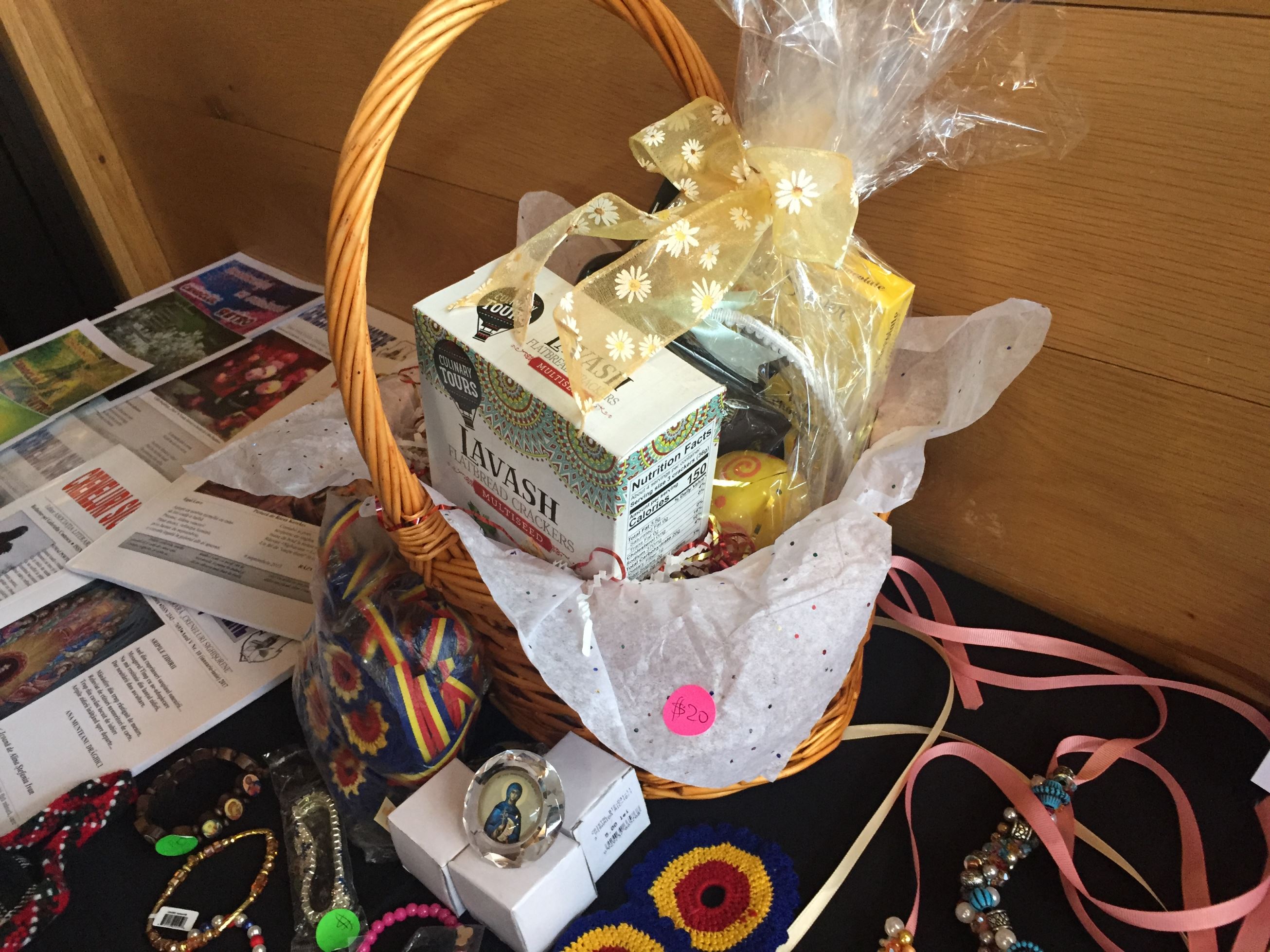 Past eventsMarch 25th, 2018
Dear Cultural Evening friends,
-You are Invited-
A branch dedicated to Women's Day with scents of Romanian Poetry and Charitable Taste
When: Sunday, March 25
Your Hosts: Maria, Ligia and Mariana

-we have reserved a private room just for us-

Menue: Lunch Bufet -- with many options fasting and non-fasting vegan and non-vegan- including fruits and a variety of deserts. *Coffee and Soft drinks are not included in the menu but could be ordered for additional charge

Branch Cost: $25/person

Children (7-12 y/o): $10/children; children under 7 y/o free

($5 of each 25/adult and $2 for each 10/child will benefit Saint Paraskeva Orthodox Charity children of Romania projects. For more information about the charity please go on our website: www.spcharity.org)

Please RSVP by March 21, 2018 @ [email protected]

https://culturalevening.com/en/events.html

Payment accepted at the door with cash or check ONLY!

Saint Paraskeva Orthodox Charity P.O.BOX 1903, Aurora, Il 60598

Bring a Friend and a Smile on your face!

Maria, Ligia, Mariana



February 23th, 2018
Romanian spring traditions: Martisorul and Dragobetele
1) Poetry recital - Ligia Grindeanu, Alina Celia Cumpan and Nicolae Bogdan Groza
2) A powerpoint presentation of famous painters and a visual introduction on today's young artists: Alexandra Maria Theodorescu
3) Lugoj presentation (first part) - Simona Fenesanu
4) About Dragobete, a Romanian version of Valentine's Day - Maria Theodorescu
5) Books and martisoare presentations
January 26th, 2018
Celebrating Romanian's National Poet, Mihai Eminescu
Remembering Eminescu's poetry and prose, "Cultural Evening" celebrated 168 years since the Greatest Romanian National Poet was born. .
1) Poetry recital - Ligia Grindeanu and a visual presentation on Eminescu's professional activity and personal life by Maria Theodorescu
2) "Luceafarul" presentation with an accurate english translation - pr.dr.Rodica Baranescu
3) Music recital - Andrei Olaru
4) Open discussions and shared opinions on poetry and prose authors, Eminescu's inspiration sources and the social conditions and cultural environment in which he created.
December 8th, 2018
Private cultural event
November 3th, 2018
The Autumns of Childhood
1) Our special guest poetry recital and new volume presentation - Ana Munteanu Draghici
2) Poetry recital - Ligia Grindeanu and Alexandru Grindeanu (Nichita Stanescu's poetry)
3) A brief presentation of Maria Theodorescu's autum paintings
4) Open discussions between participants interested in contributing to our cultural agenda.