About
Looking for a space to connect with like-minded individuals through various art forms? Look no further than Cultural Evening! Our events feature music, prose, poetry, dance, painting, and drawing. We strive to honor traditions and celebrate the works of musicians and writers. Cultural Evening events are a great opportunity to meet new people who share similar interests. Through discussions and sharing art and cultural experiences, we gain a deeper understanding of our individual and/or shared history. In many ways, these experiences become the chronicles of our own lives.
When
We gather periodically to enjoy and share a variety of art forms, including music, poetry recitals, prose, painting, photography, traditions, life stories, and historical events of people and places. Our meetings usually take place at the Naperville Public Library.
Occasionally, we choose different locations for our events, depending on the event. For example, we may celebrate Mother's Day, International Women's Day, International Children's Day, or Christmas at alternate locations. To stay updated on our upcoming events, please visit the Naperville Public Library's website or feel free to email us or send a text message on Facebook.
Who
Maria Theodorescu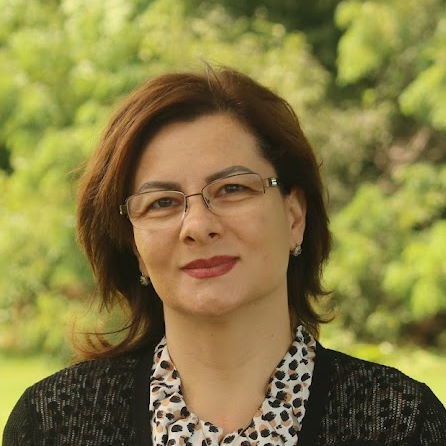 Meet Maria Theodorescu, an education professional who teaches in the Chicago Area School Districts 225 and 204. She earned her Master's degree in Management and Business Administration from the University of Economic Studies in Bucharest, and holds an Instructor certification from the Research and Development Accredited Program of the National Education Ministry of Romania. Apart from teaching, Maria is also an active member of her community. She has managed local World Cafe multicultural events as a PDAC Advisory Council member and School Liaison in Naperville School District 204. Currently, she is involved in several local cultural projects, such as local Summer School classes and icon painting courses. Since 2017, Maria has been managing the "Romanian Cultural Evening" (Seara Culturala Romaneasca) - a series of events organized primarily at the Naperville Public Library.
Raluca Bojor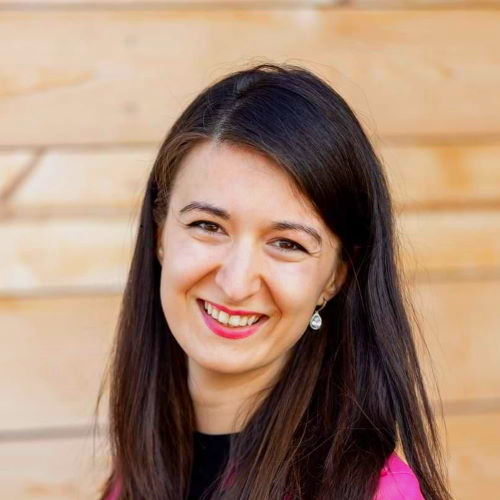 Meet Raluca, a Romanian musician and academician who currently resides in the greater Chicago Area. She earned her Bachelor's of Music degree from Wheaton College in Wheaton, IL, and also holds a Master's of Arts in History of Christianity from the same institution. Currently, Raluca is pursuing a doctorate at Trinity Evangelical Divinity School, where her dissertation research will focus on the Protestant Reformation in Brașov, Romania during the sixteenth century. In addition to her academic pursuits, Raluca is also passionate about teaching piano lessons and performing in local concerts. Recently, she launched her career as a recording artist.