Maria Theodorescu, co-founder of Art & Culture SPOC chapter and Art & Culture Committee Director; Education Management professional in Naperville, Il, Maria graduated Economy & Business Law University with a Masters degree in Management & Administration (Academy of Economic Studies of Bucharest). Besides her main profession (professor/teacher/school district council adviser), she paints landscapes and icons. She took (icon) painting classes (1990 - Bucharest, Romania and 2012 - Wheaton, Il). In the last couple of years she taught and coordonated Sunday School and icon painting classes within local Christian Orthodox Churches. She also manages local cultural events, organised within SPOC's Art&Culture Chapter at Naperville Public Library. Currently, Maria is coordinating "Romanian Cultural Evening" series and other several local cultural projects held in Chicago Area.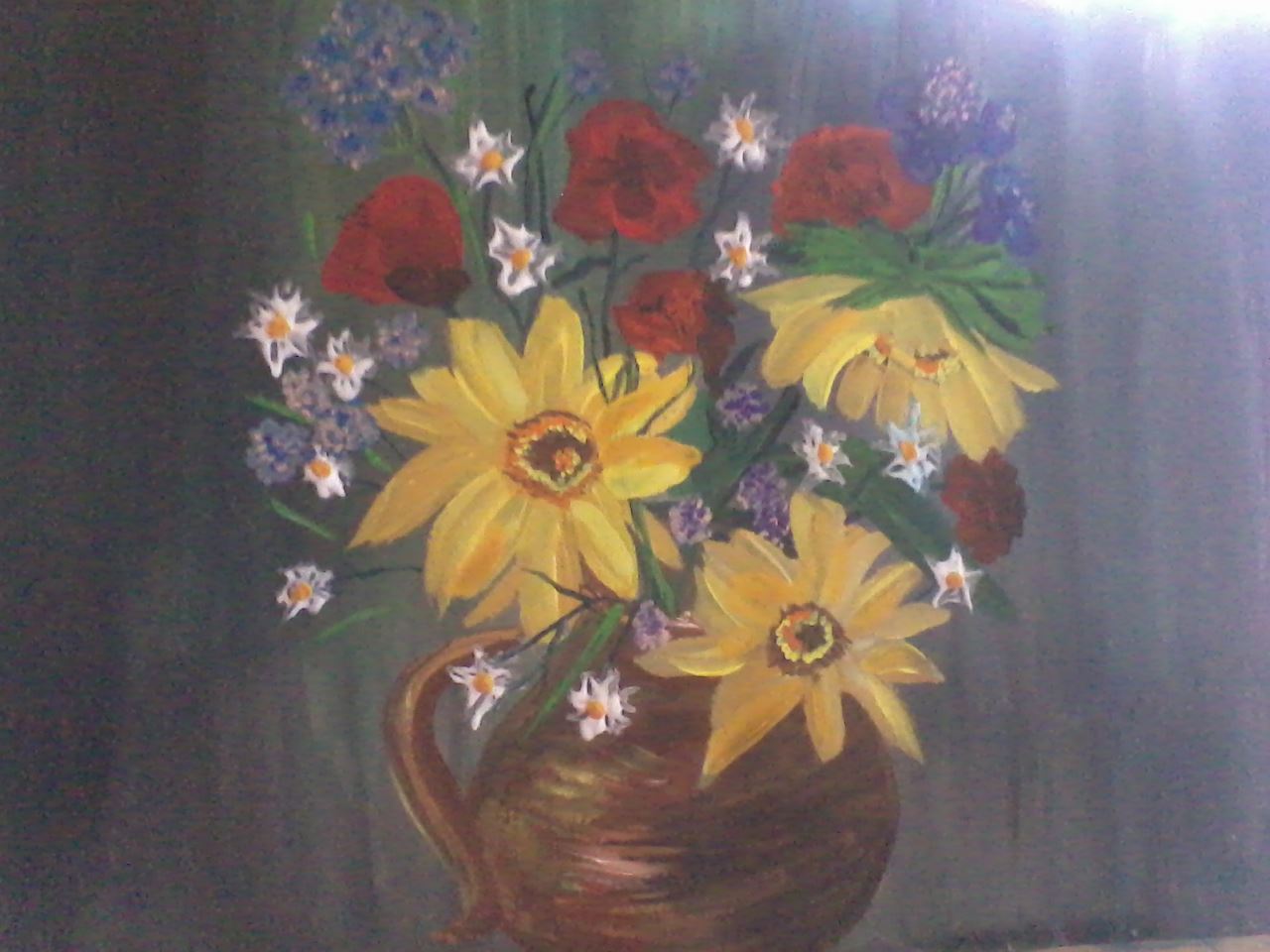 Ligia Grindeanu, co-founder of Art & Culture SPOC chapter and Poetry & Creative Writing Committee Director; Ligia is a pediatrician in Chicago, Il, and a poet. She is a member of the poetry workshop "ND Cocea Anotimpuri" from her hometown, Sighisoara, co-founder of the Romanian Cultural Organization from Iowa City, including the poetry workshop "Dor", and member of "Retro" cenacle of Chicago. Her poetry was published in several cultural publications such as: "Free word", "Fortress voice", "Ambassador", "Sighisorean Crenels", "Seasons", "The eternity of a second" etc. Ligia is involved in many cultural activities organized by the Romanian cultural community from Chicago area. In 2003 she published a poetry volume called "Beyong silence" and she is working on a her new volum called "Seasons of longing", almost ready to be published.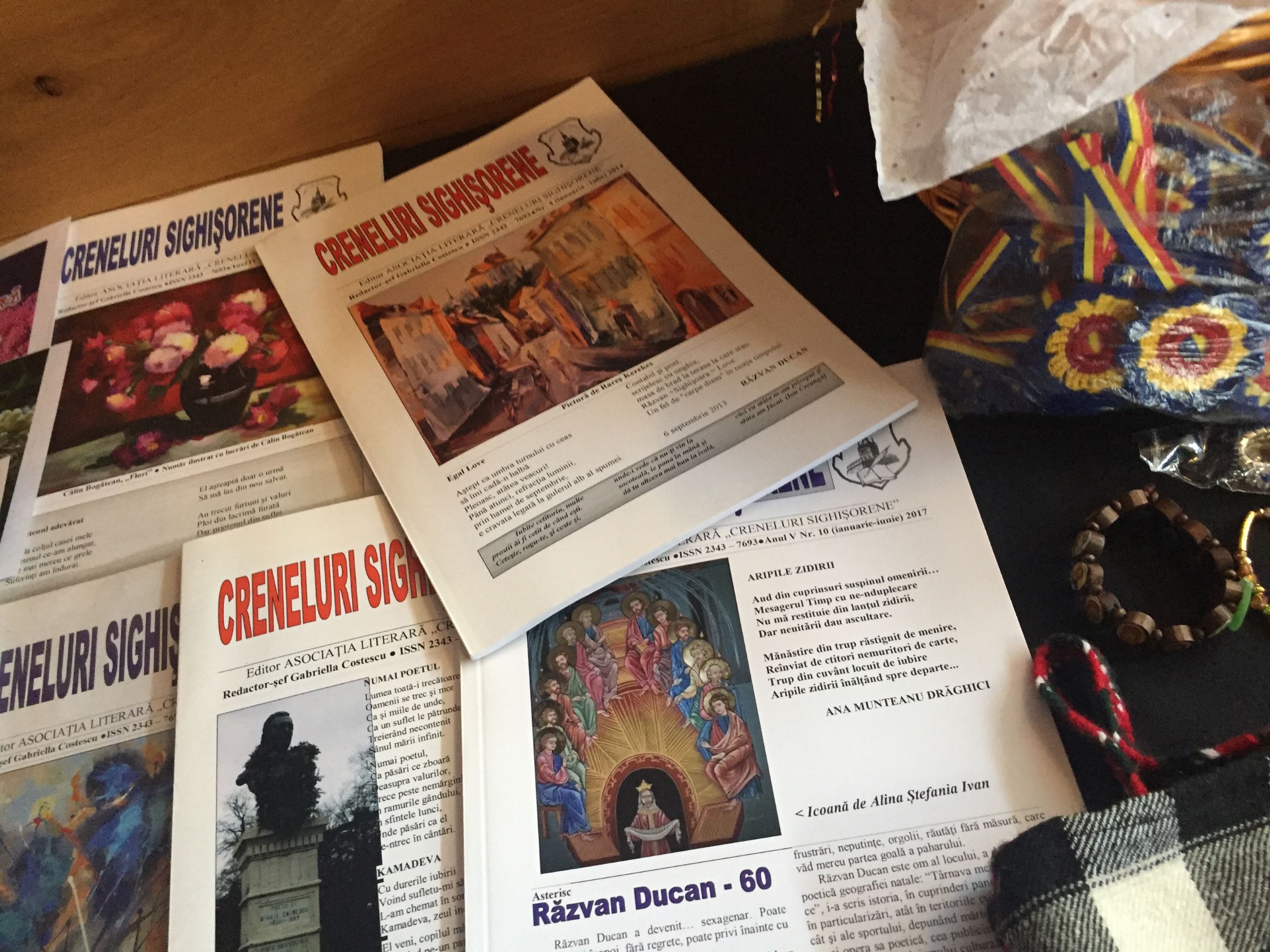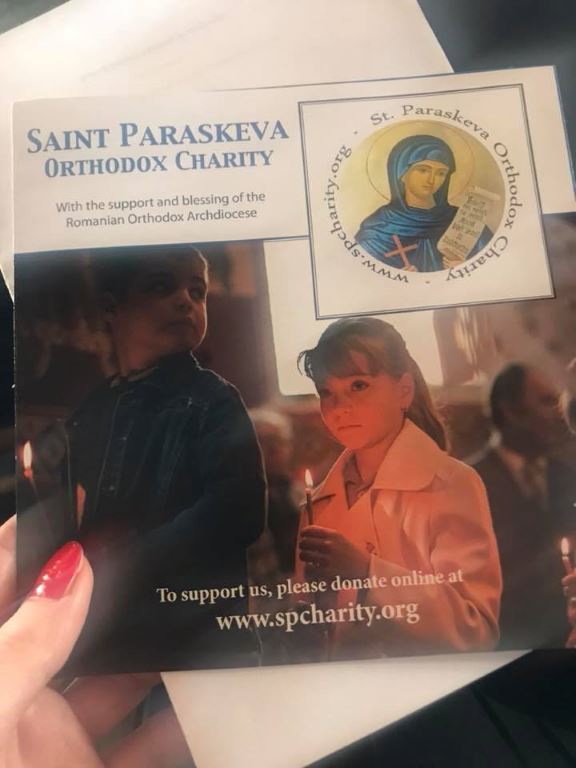 Mariana Cuceu, SPOC's president and doctor. She received her medical degree from the University of Medicine and Pharmacy of Cluj Napoca, where she is currently pursuing a PhD focusing on the intersection of medicine, religion, ethics, and public health. She earned a MPH on Health Policy & Administration from the University of Illinois at Chicago, and she currently teaches while pursuing research to improve the clinical communication and interpersonal skills of medical doctors. As SPOC's President & co-founder, her primary mission is to provide aid to orphaned and ill children. Her professional perseverance and continuous charity activity are recognized and rewarded by receiving top 100 "Eastern European Students Award" (Washington, D.C.), "John and Grace Nuveen International Award"(UIC) for excellence in school performance and dedication in community service and public health, etc.