Cultural evening events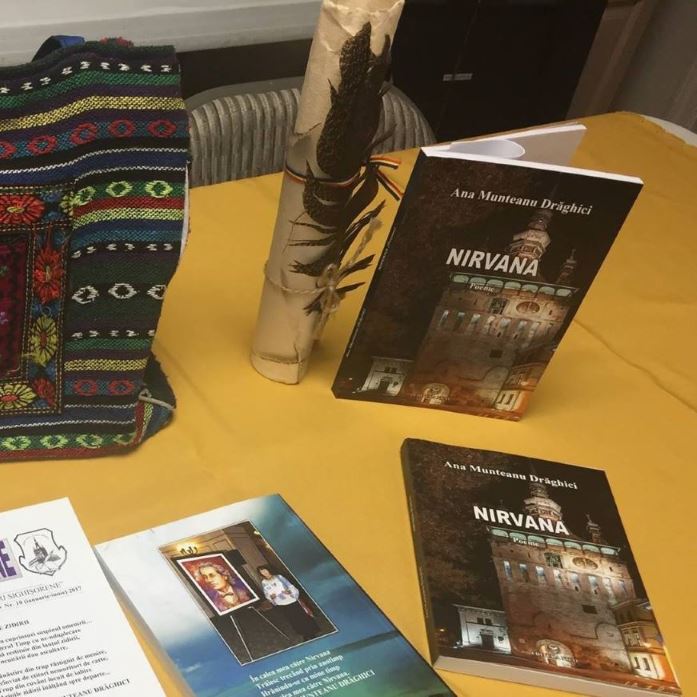 What is a cultural evening event?
A place to find ourselves and others through poetry, prose, music, dance and painting/drawing. A place to remember traditions, poets and writers. A place to discover new ones. A place to enjoy art and culture in all it's forms and to meet people that share the same interests. Art reflects cultural values, beliefs and identity and helps to preserve the many different communities that make up our inner world as well as the world around us. To better understand the people around us and the impact of different cultures in our own lives or the lives of others, we bring up to participants attention the art of different places and countries. Cultural evening is the place where, through art and culture activities, we understand our individual and shared history, we discuss and share art and cultural experiences, as we consider them chronicles of our own lives or the lives of others.
When it takes place?
We meet periodically (October to May), usually at Naperville Public Library, and we enjoy poetry, prose, music recitals, painting/drawing/photography presentations, we share traditions, life stories and historical events of places/countries throughout history.
On specific occasions (Mother's day, International Children's day etc., Christmas), we meet in other locations that will be announced a month before the event.
Who are we?
Your hosts are Marie Theodorescu and Ligia Grindeanu. You can find more about us here.